My first semester is finally over and I can't wait for the brain break coming my way. But I thought I'd share some of what I worked on this past semester.
My first assignment was to create a Canadian stamp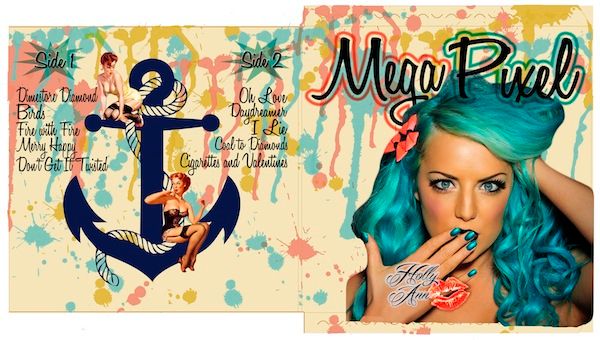 Then I created a record cover for my fake band "MegaPixel".
For my communication design course, I had to build a logo, stationary and a web page (above) for a business I created called, Hottea
This semester was amazing, I learned so much and am so excited for next semester. I'm really hoping to build more confidence in my design skills and a better knowledge of the technical stuff. Stay tuned for more design work.