Image Source
Today marks the day 7 years ago when Duncan and I chose to take our relationship from friends to something more.
Today I am sad, only because I can't be with Duncan. I'll see him in a couple weeks but we've been apart for almost 3 months now and this stuff is getting hard.
I am grateful, so grateful for the amazing relationship that we have. When I moved away 7 months ago I didn't know where we were headed, but he stepped up and surprised me. I am more certain now then I have ever been that he is the one that I want.

Us on graduation day 6 and a half years ago...don't we look so young?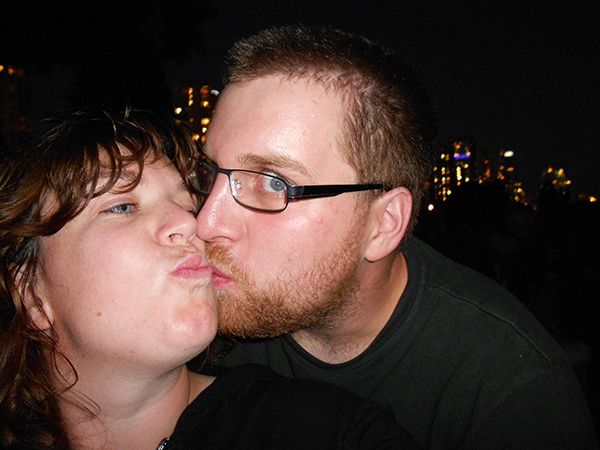 Us this past summer watching the Festival of Lights in Vancouver (not my proudest picture)
We found each other when we were so young, I'm still amazed how strong we've grown together. I'm lucky that I've found Duncan and I'm proud to call him mine.
Here's to another awesome 7 years baby!